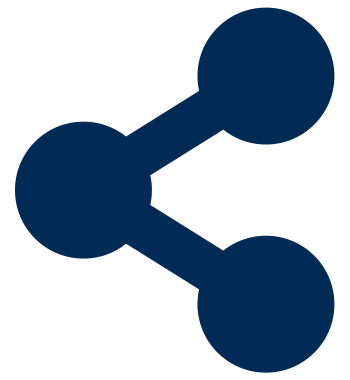 Following me, and liking/commenting/sharing my content is extremely helpful. Not only can your own friends and followers get to know me, those platforms' algorithms will make my pictures and videos more easily discoverable to anyone if there are more interactions, even simple likes.
I am mostly active on Instagram, but I also occasionally use Twitter and Facebook, as well as share some tutorials on YouTube (all links below and in the navigation menu).
You'll find all links to my social media at the end of this page, as well as in this website's menu. Wherever you follow me, don't hesitate to say hi!
Support me on Patreon (for as little as the price of a coffee)
I've launched a 
Patreon page
to make the work I feel called to make, free from any commercial agenda. This involves taking and sharing pictures that have value, but don't necessarily have a way to earn money in the modern marketplace.
Your support gives me a consistent income which enables me to keep doing what I do and grow both as a photographer and an educator.
Patreon support is a two-way street and patron benefits include discounts on my prints, free assets, exclusive "how-to" articles showing how I edited some of my pictures, and much more.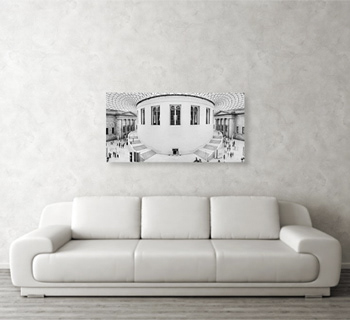 Give your walls the gift of photography
Last but not least, you can of course order prints in a great variety of sizes and supports. There are few things more satisfying than receiving a picture of my work "in the wild", showing my prints hanging in their new homes.