When in a city, whether I'm visiting it for the first time or going to a neighborhood I'm not familiar with, one of my favorite things to do is just wandering in the streets, looking up and really paying attention to facades.
I'm really fascinated with patterns and materials, and there is really no shortage of those in an urban setting.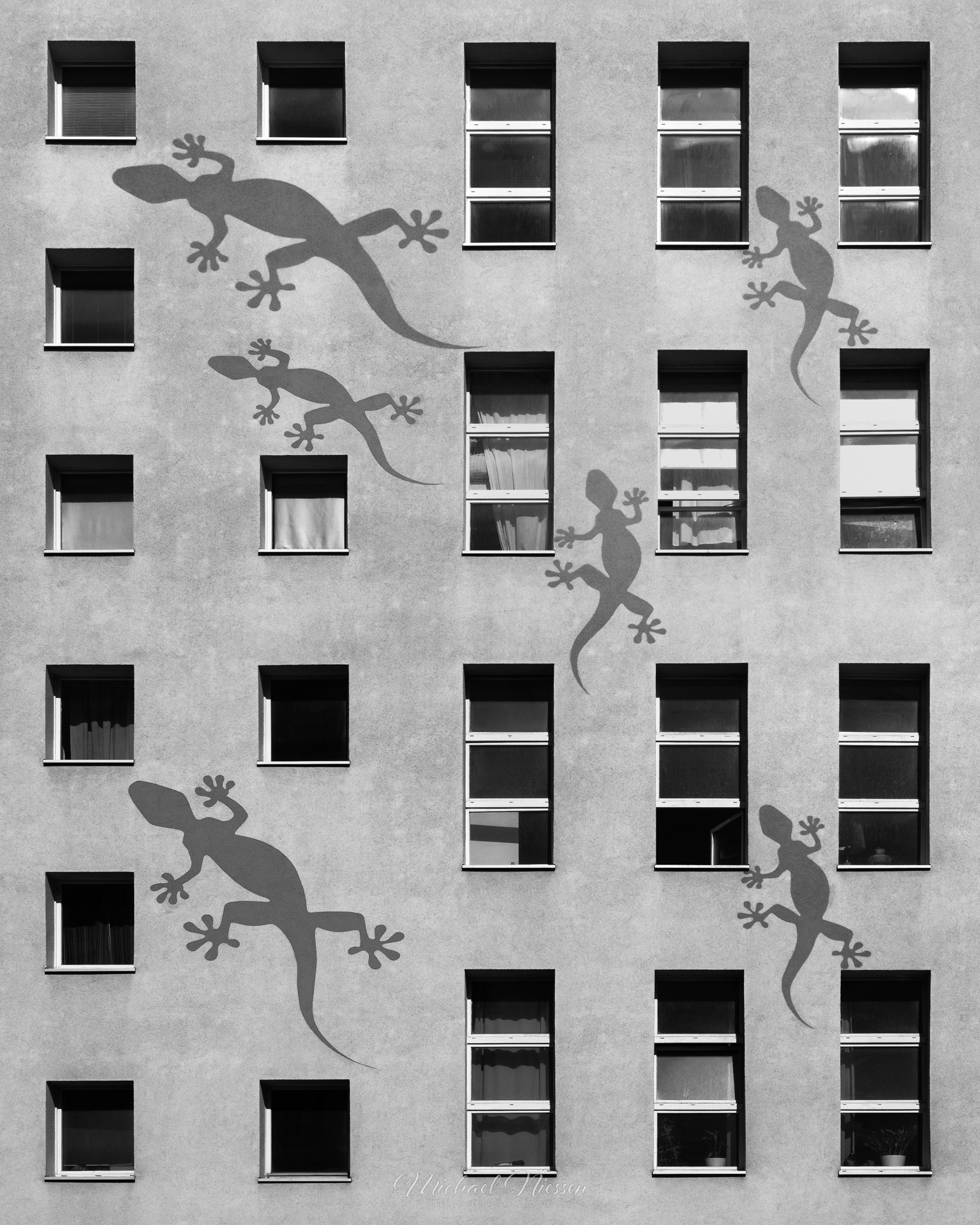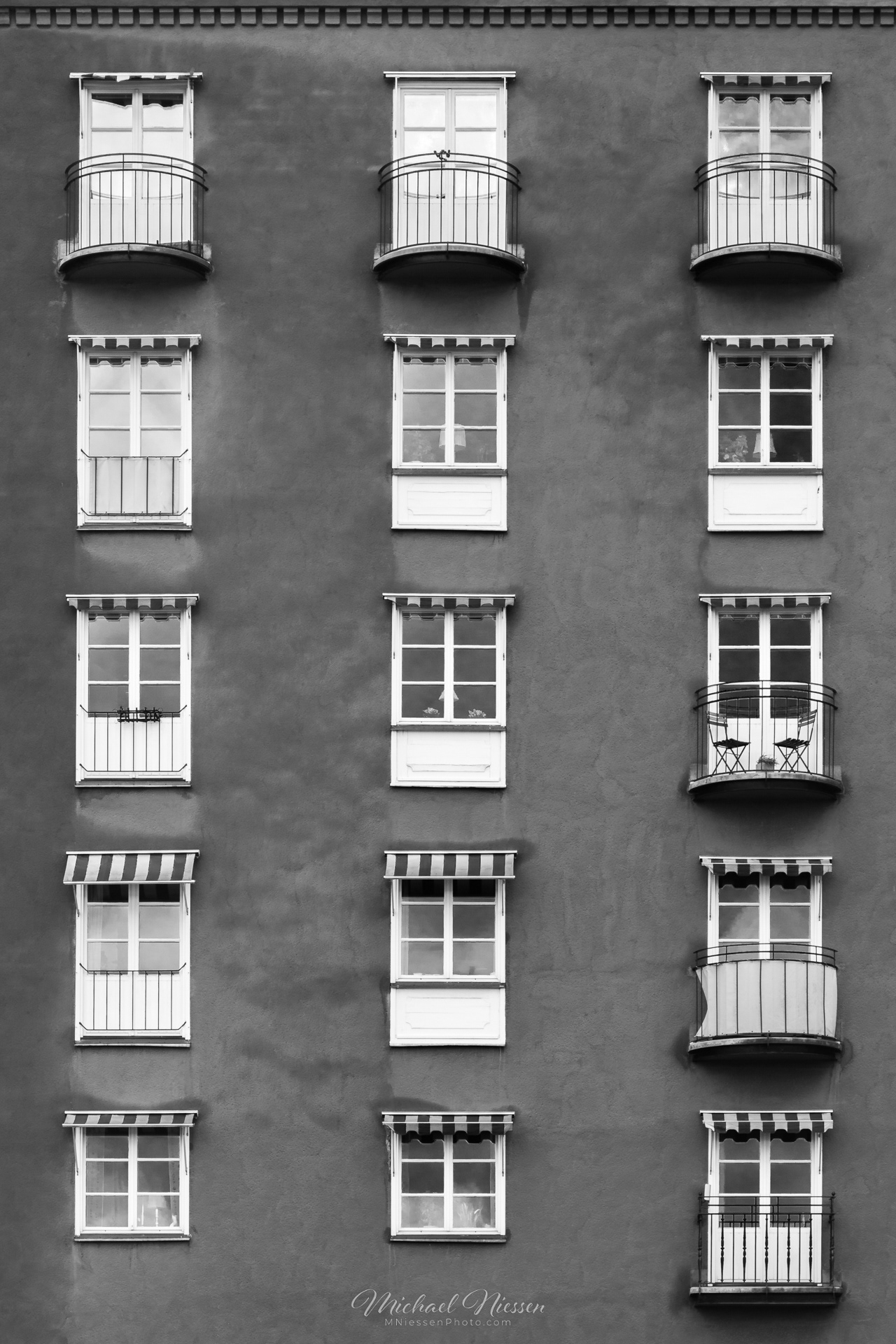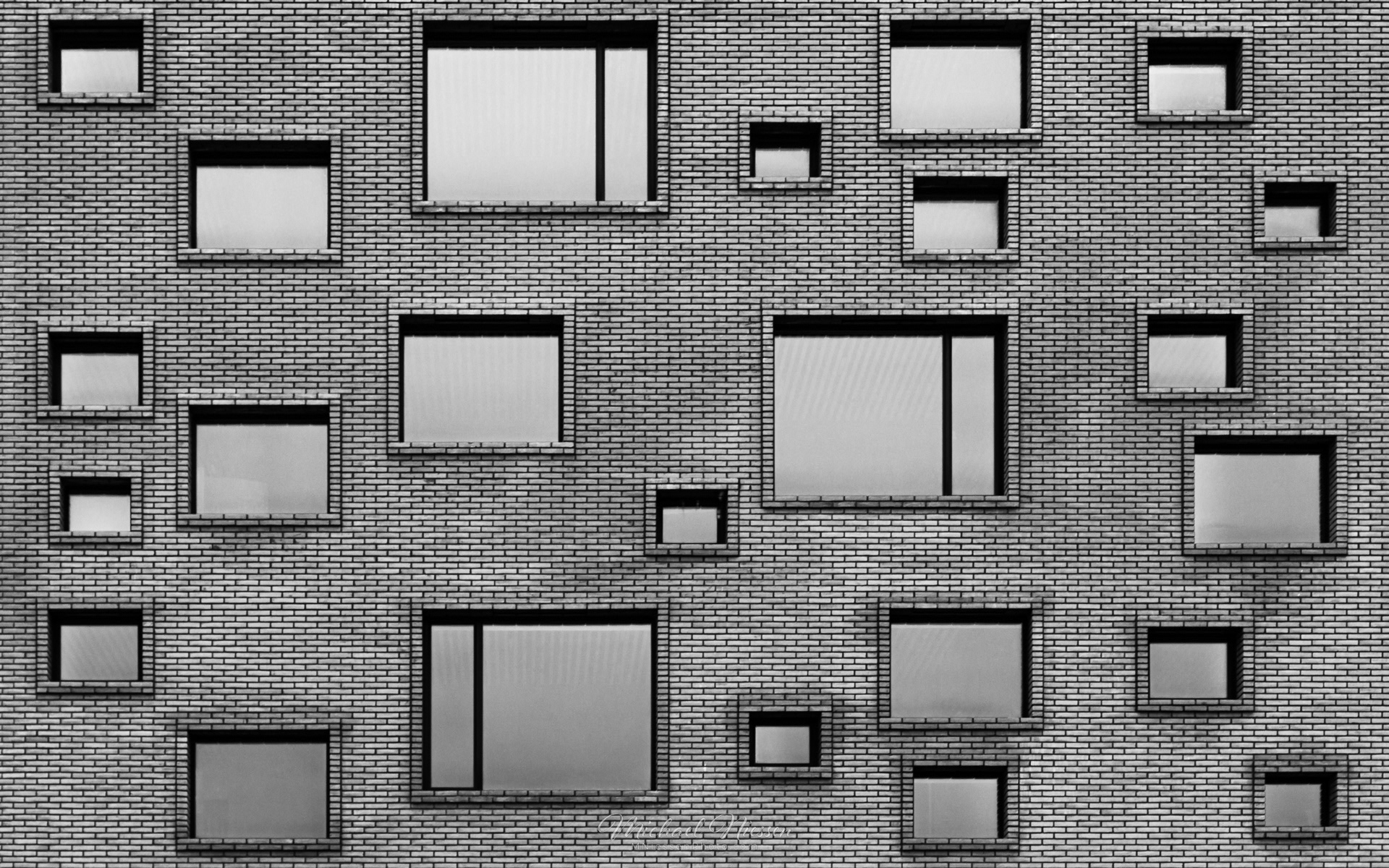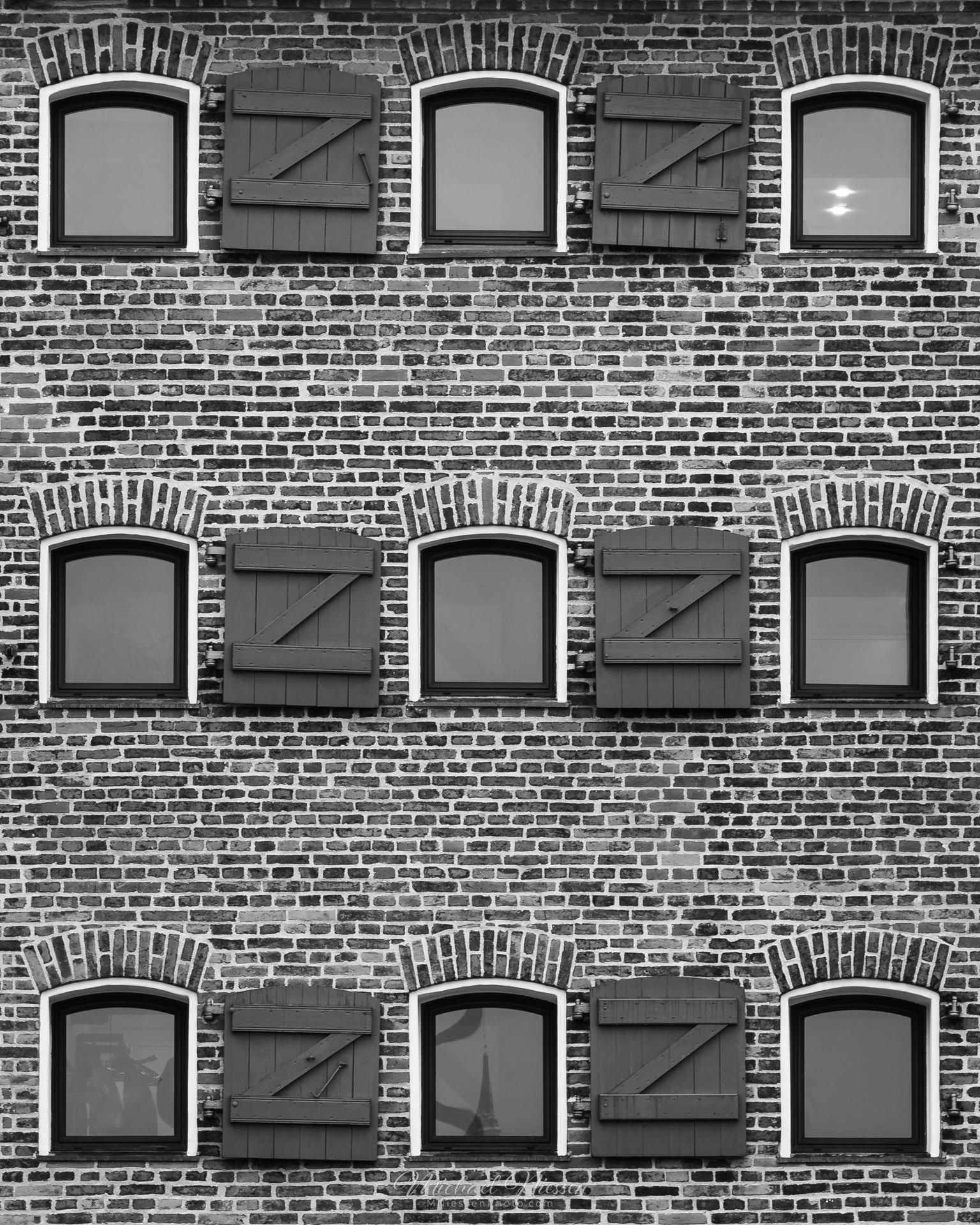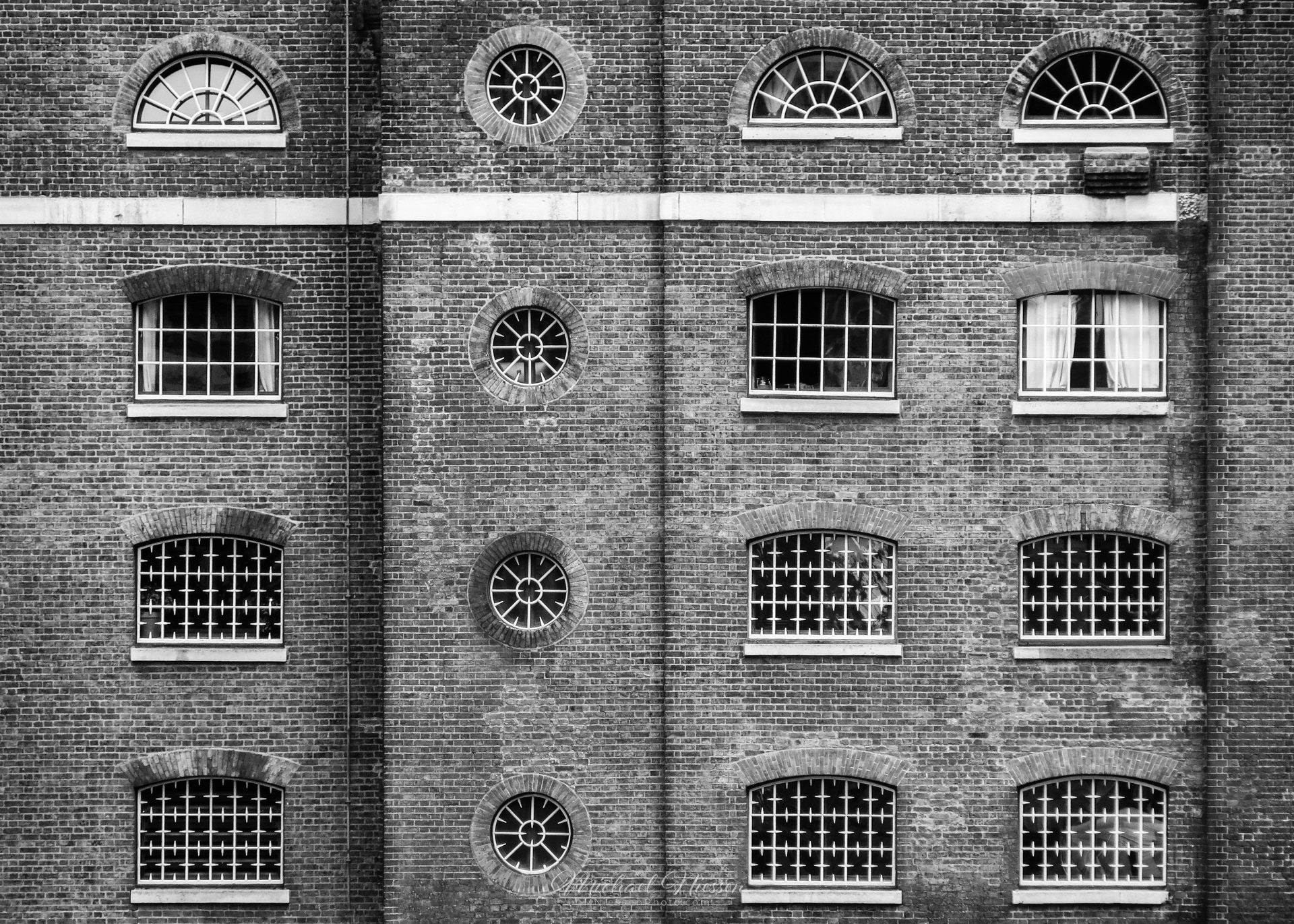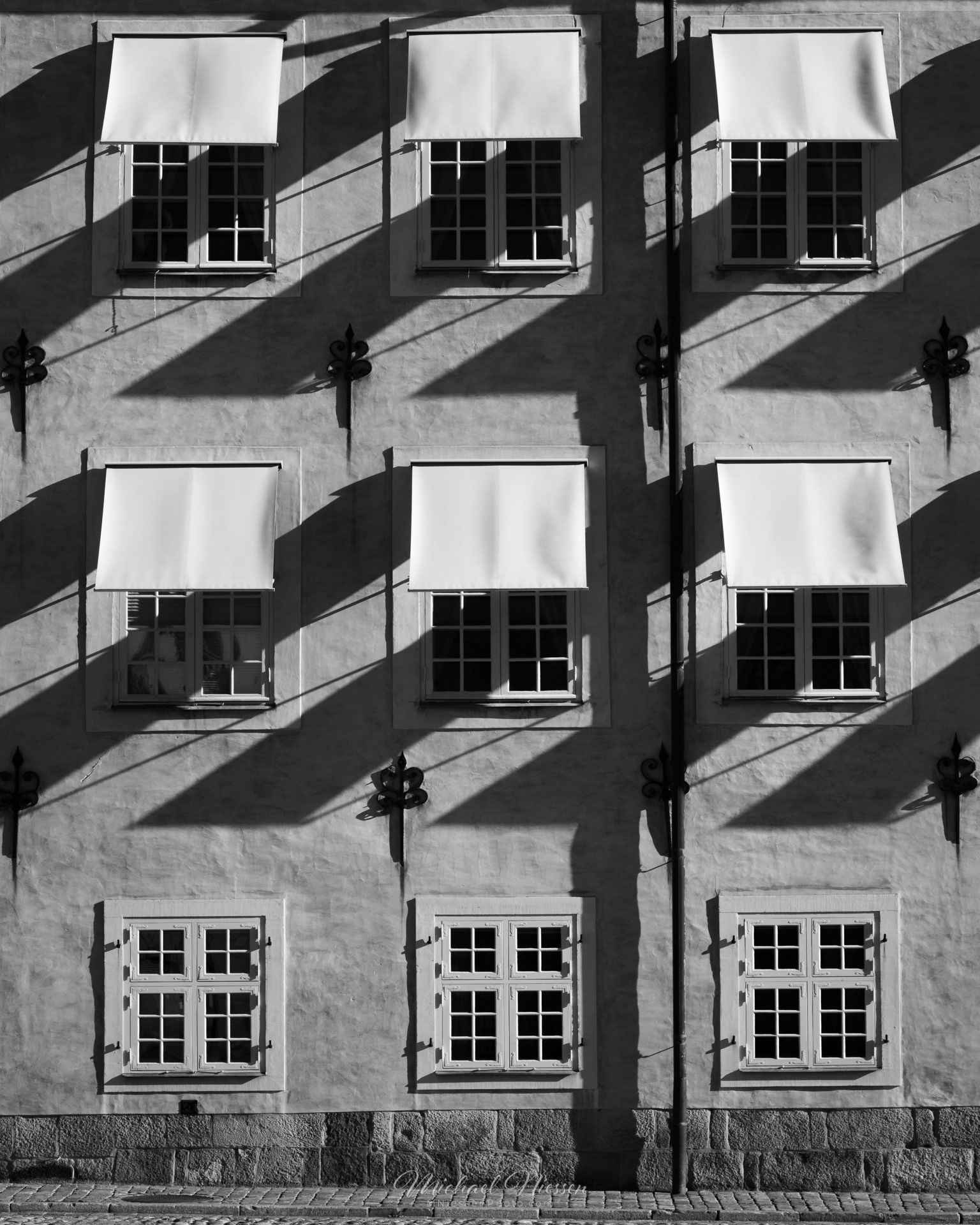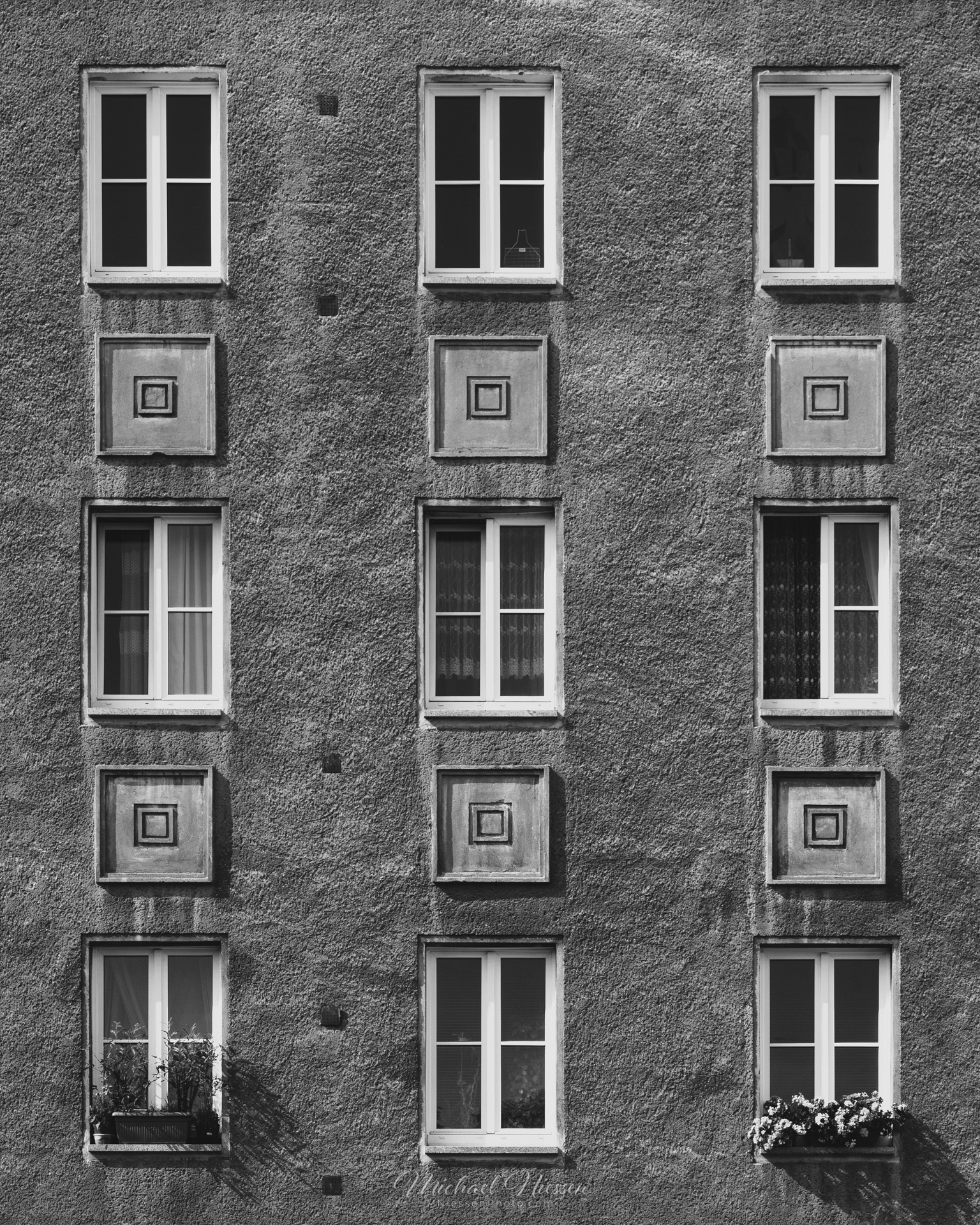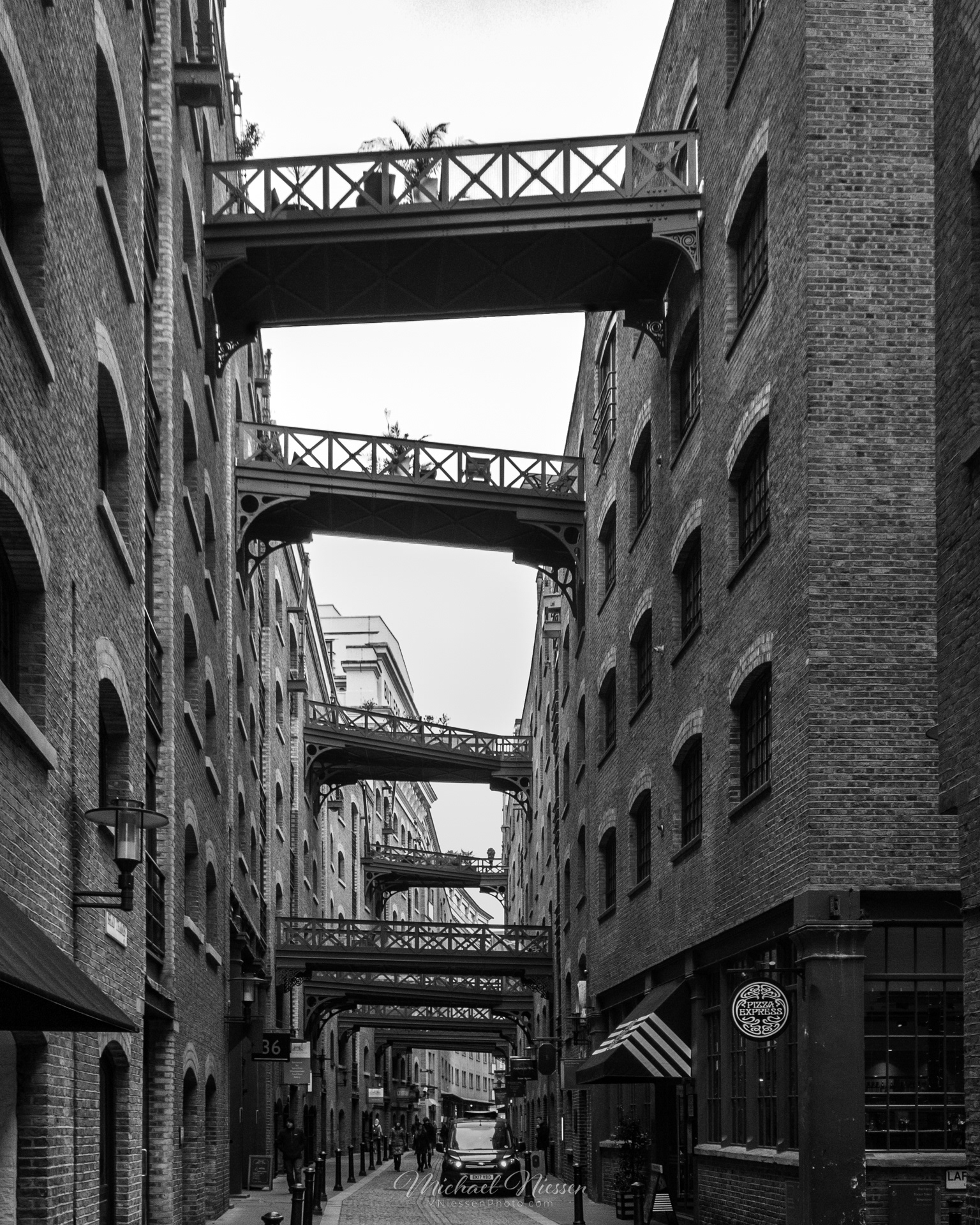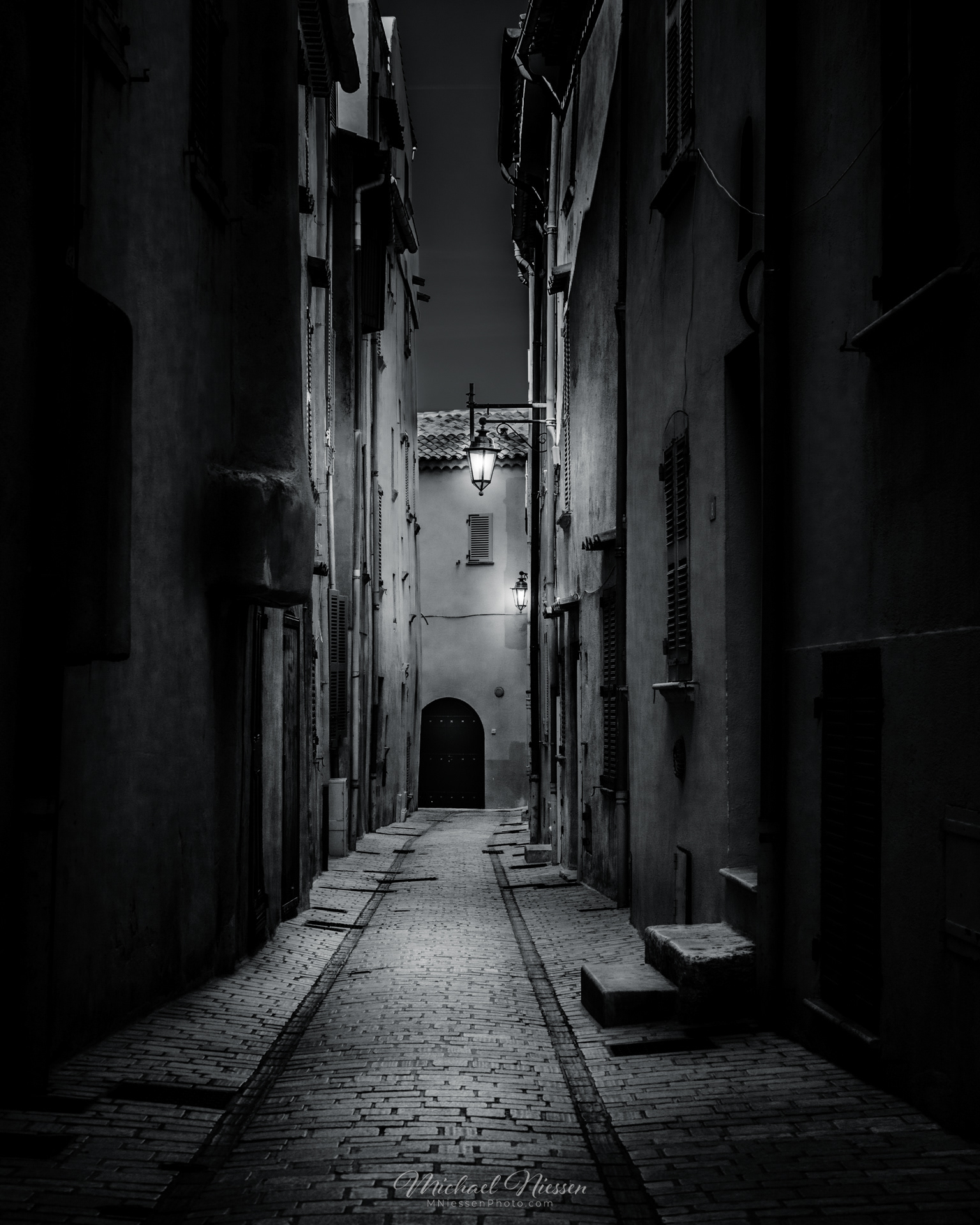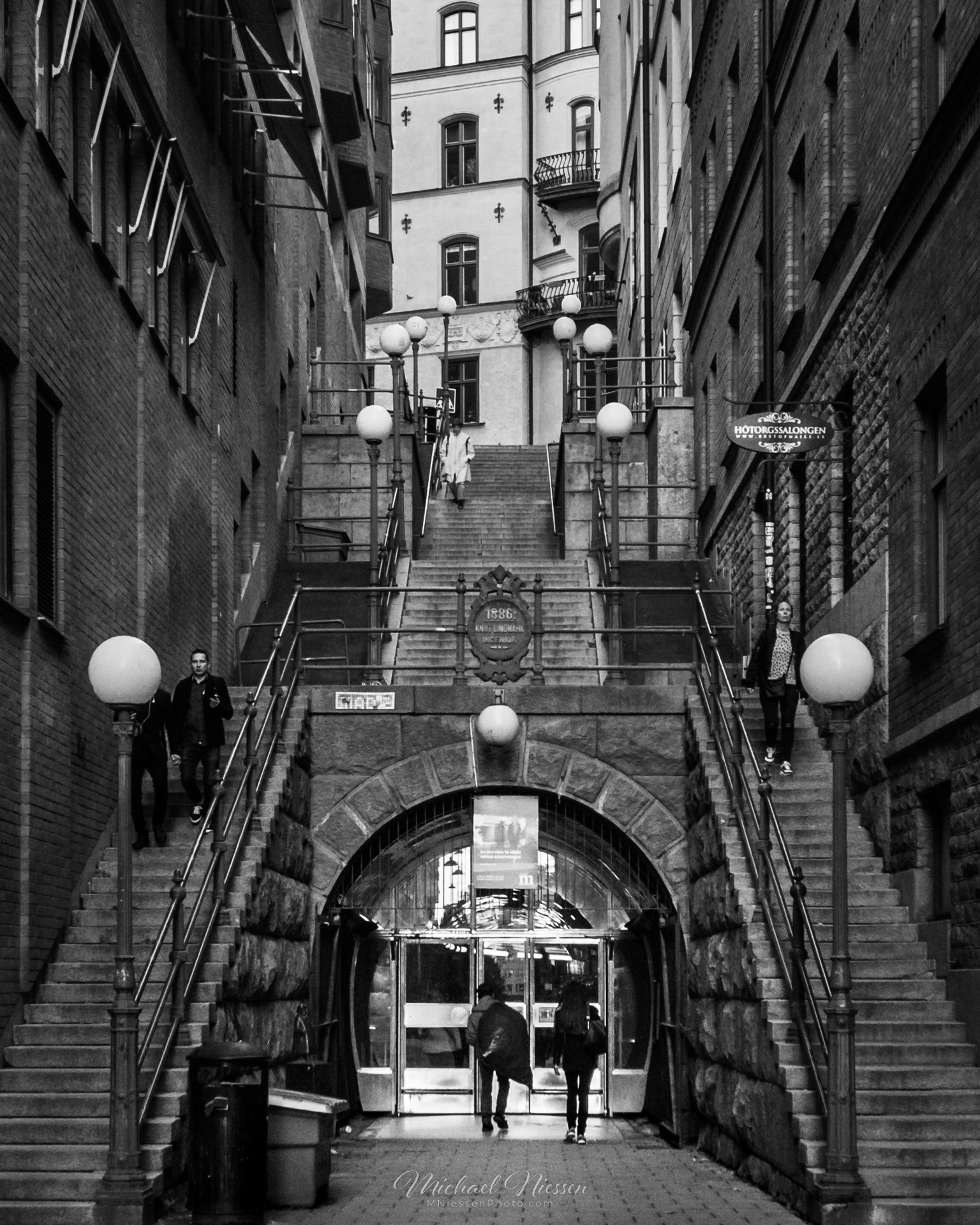 Many people would describe modern urban architecture as boring or simply ugly, and I can understand why.
However, if you go past the first glance and pay attention, it's generally possible to find something of interest even in the (seemingly) ugliest of buildings. That's what I like to call "beautiful ugliness".
As they say, beauty is in the eye of the beholder, and if you actually look
attentively
, you might be surprised to discover it hidden in plain sight, in the form of patterns, shapes, or light and shadows.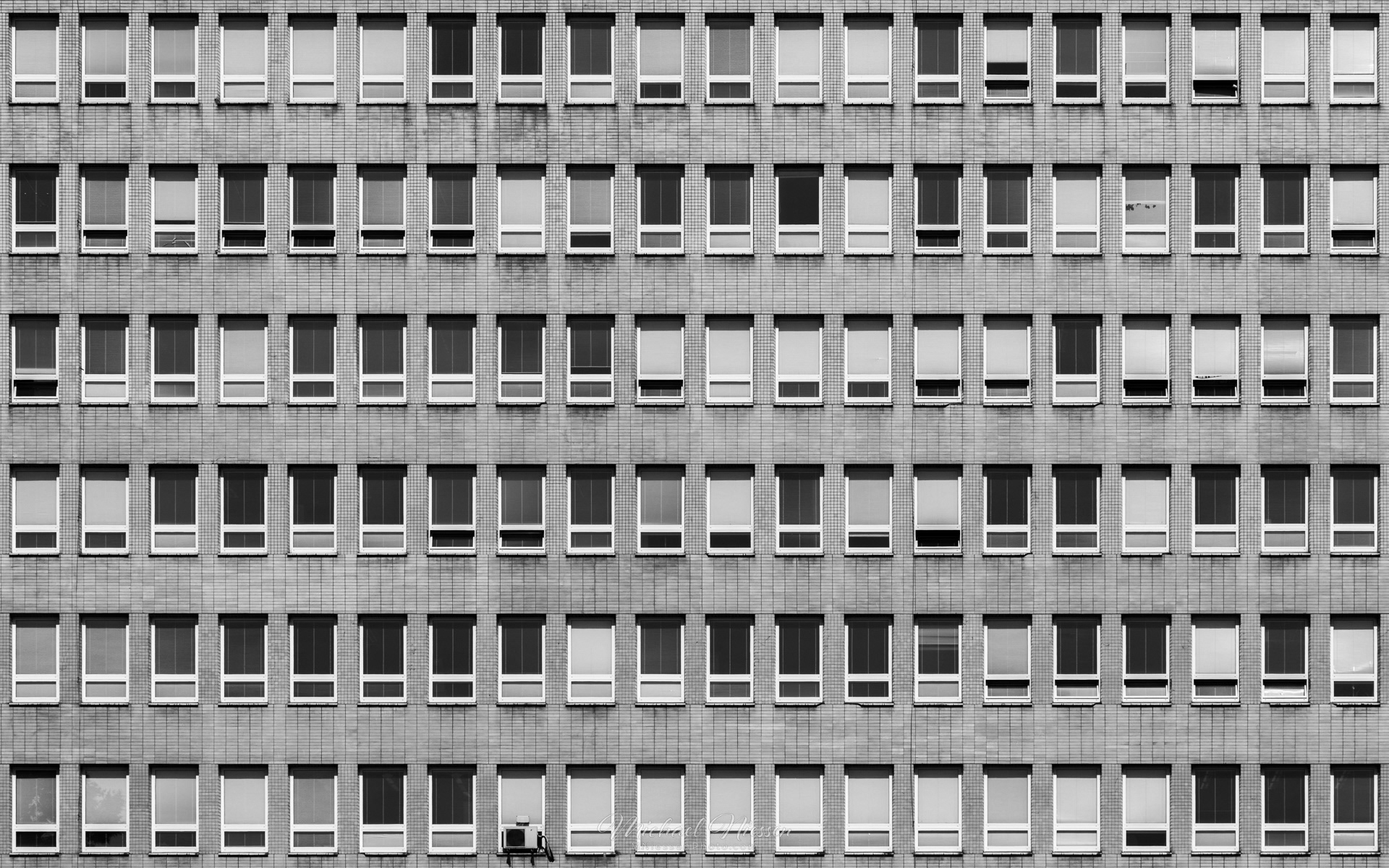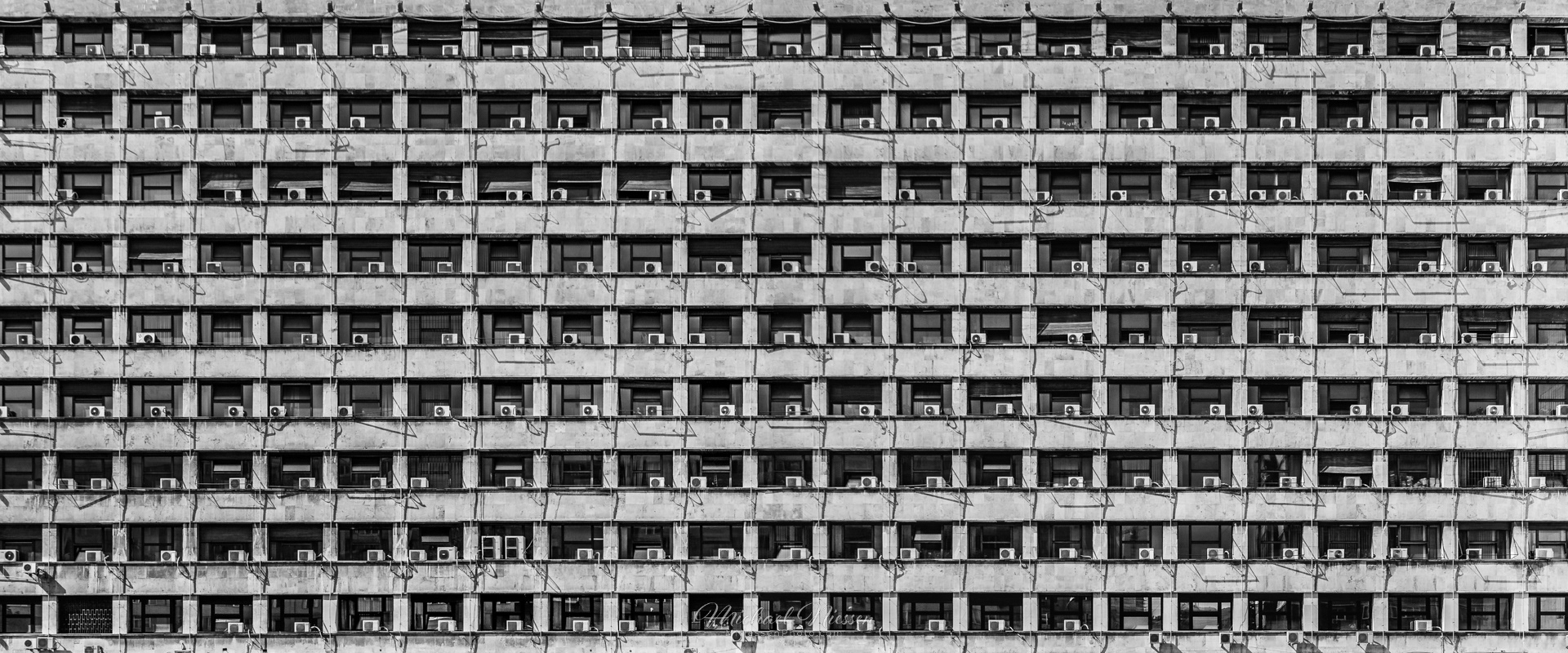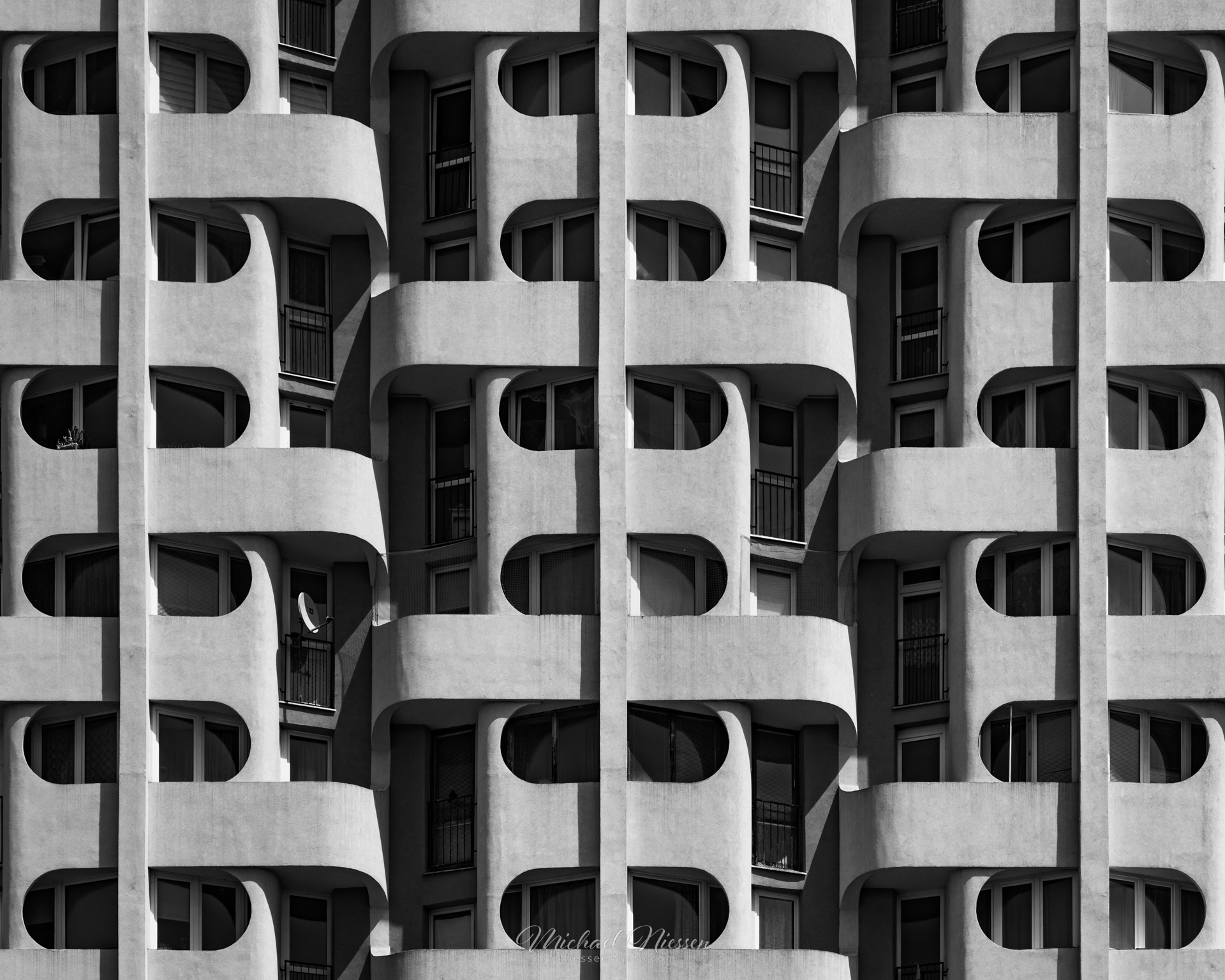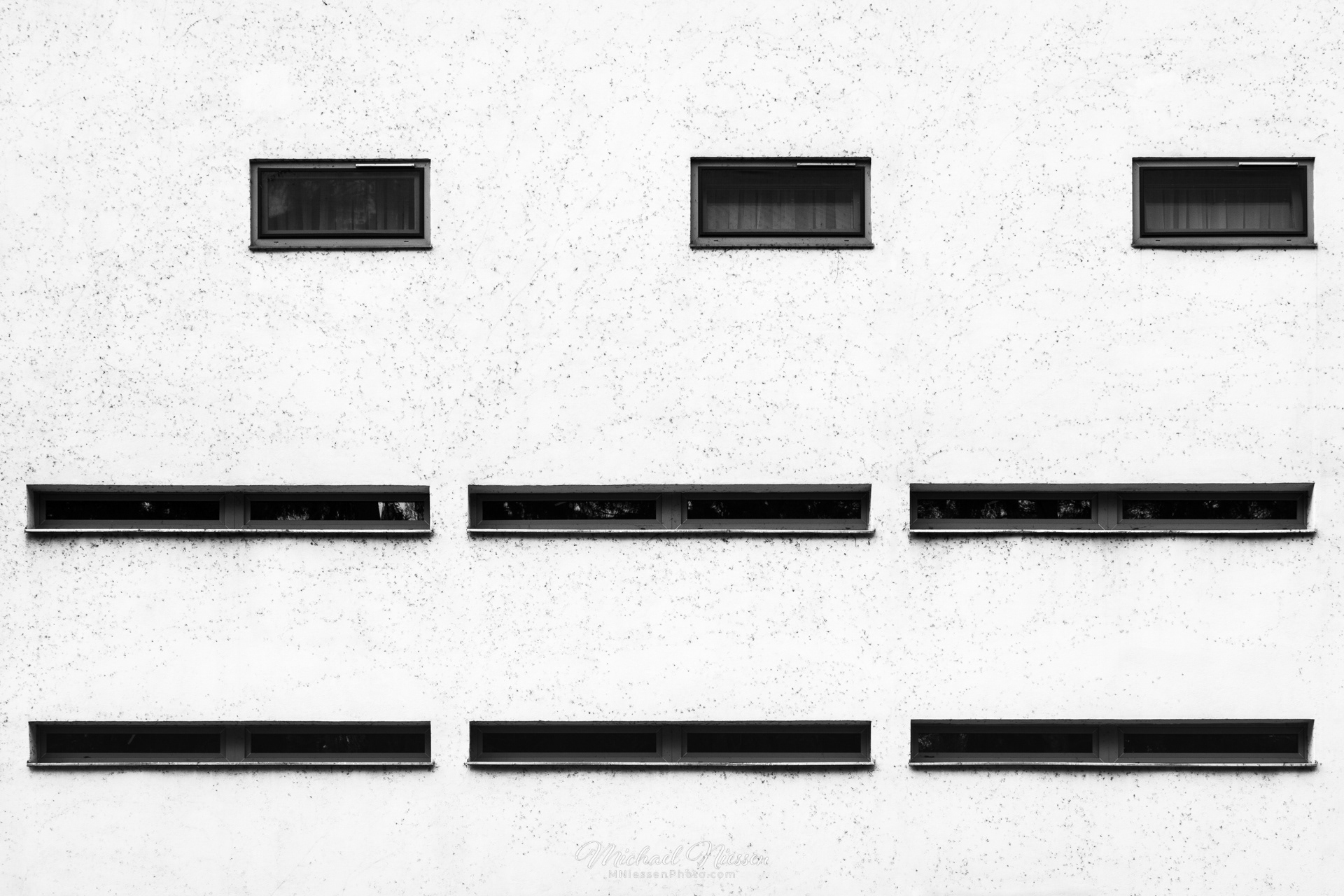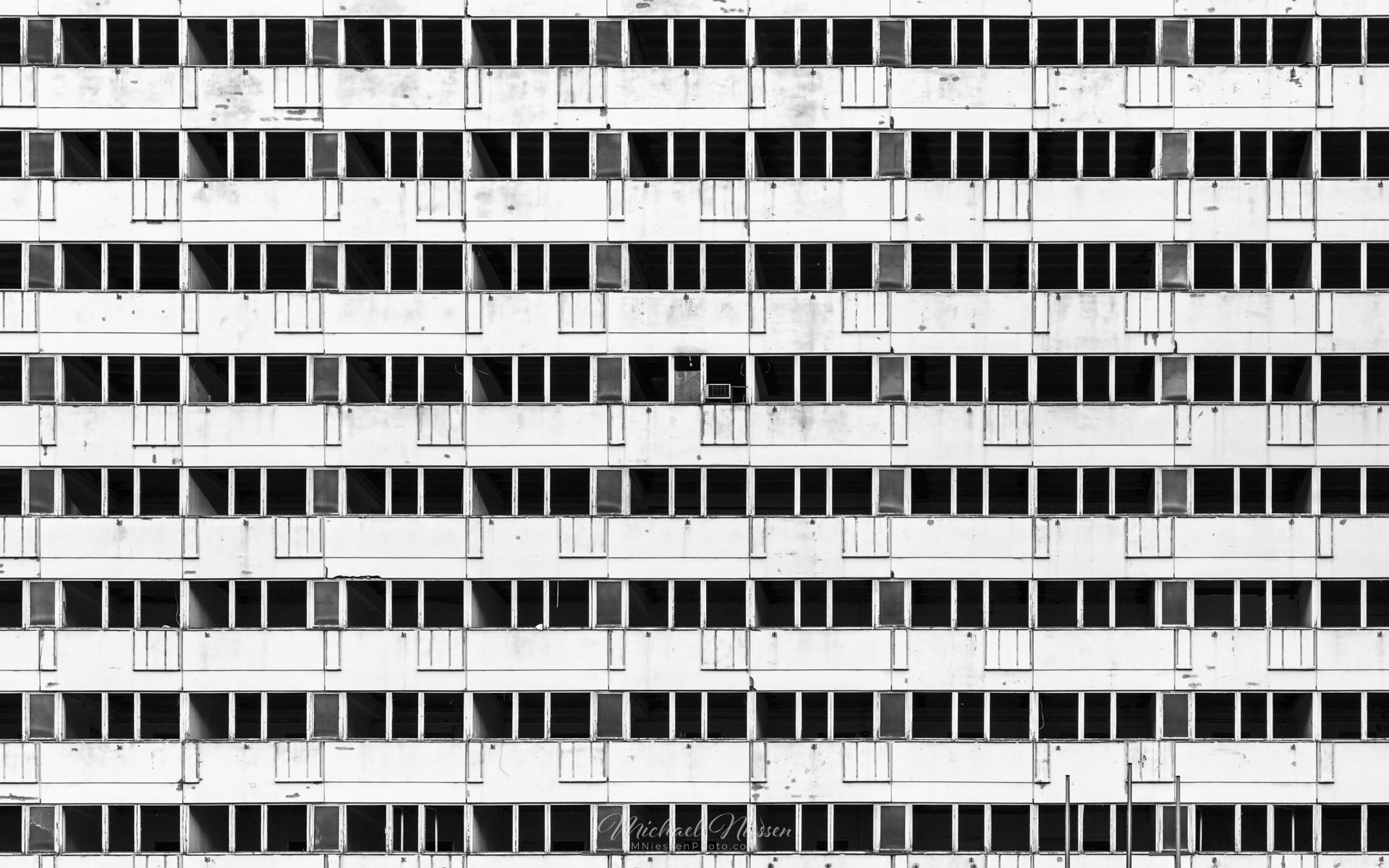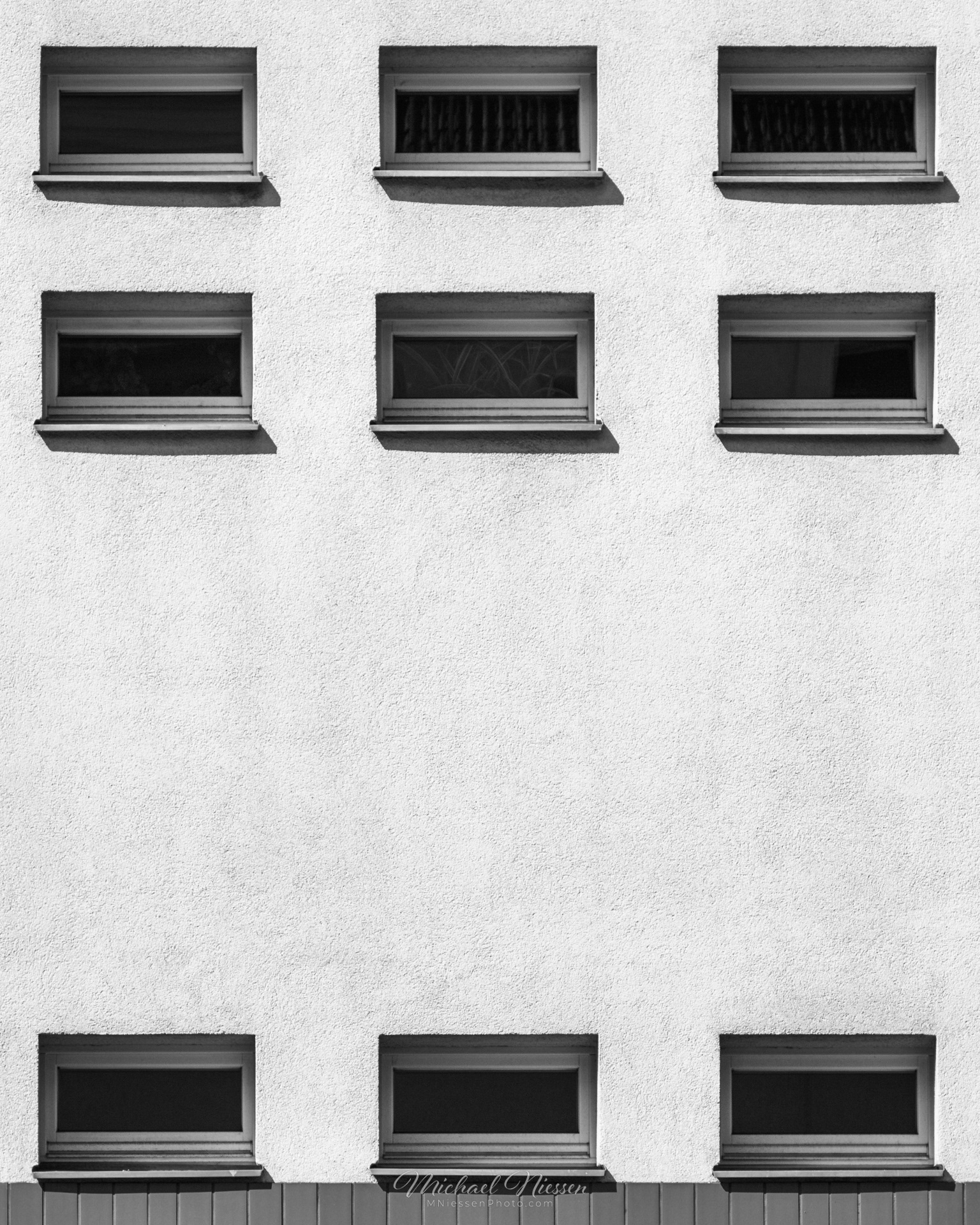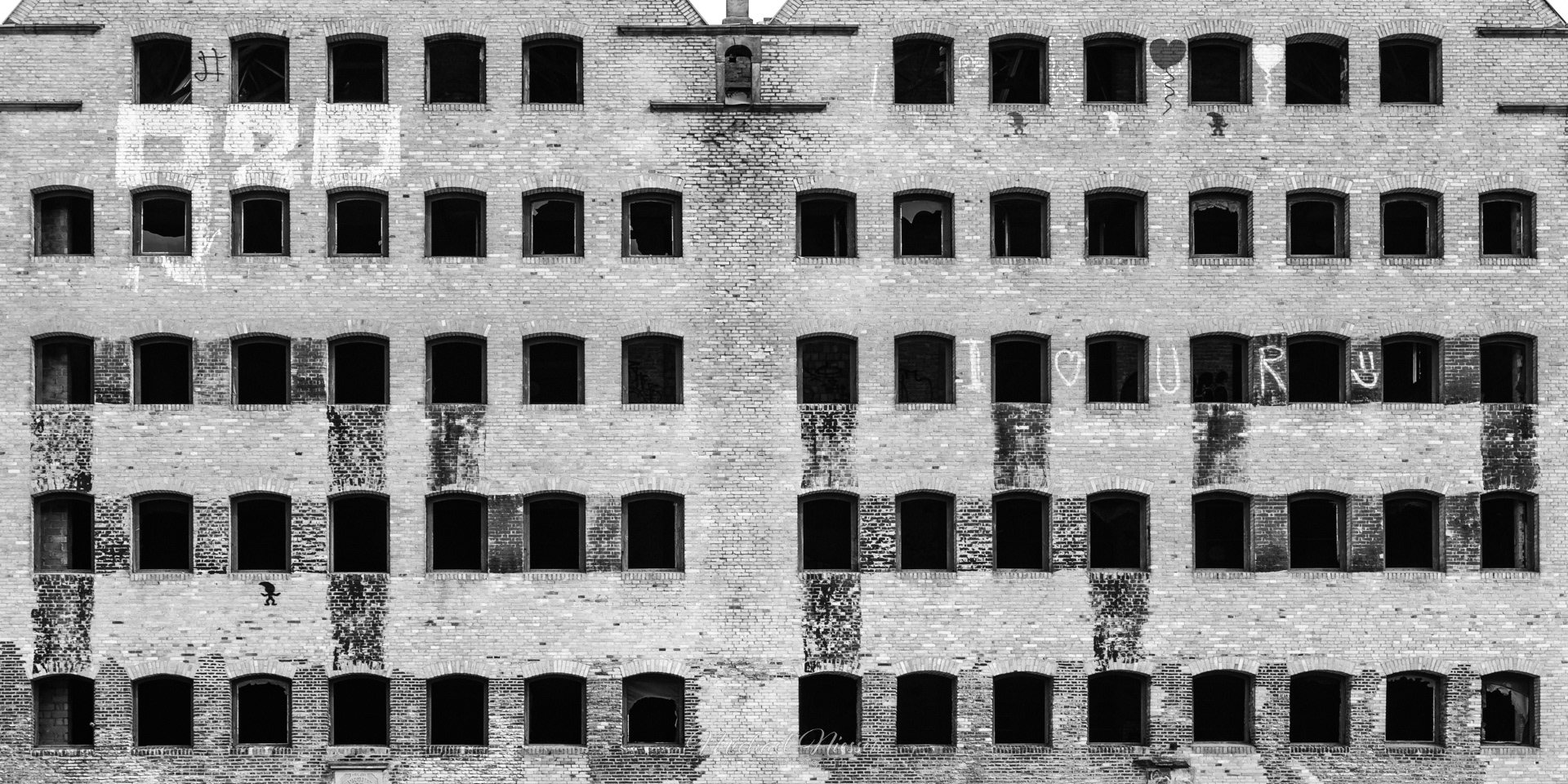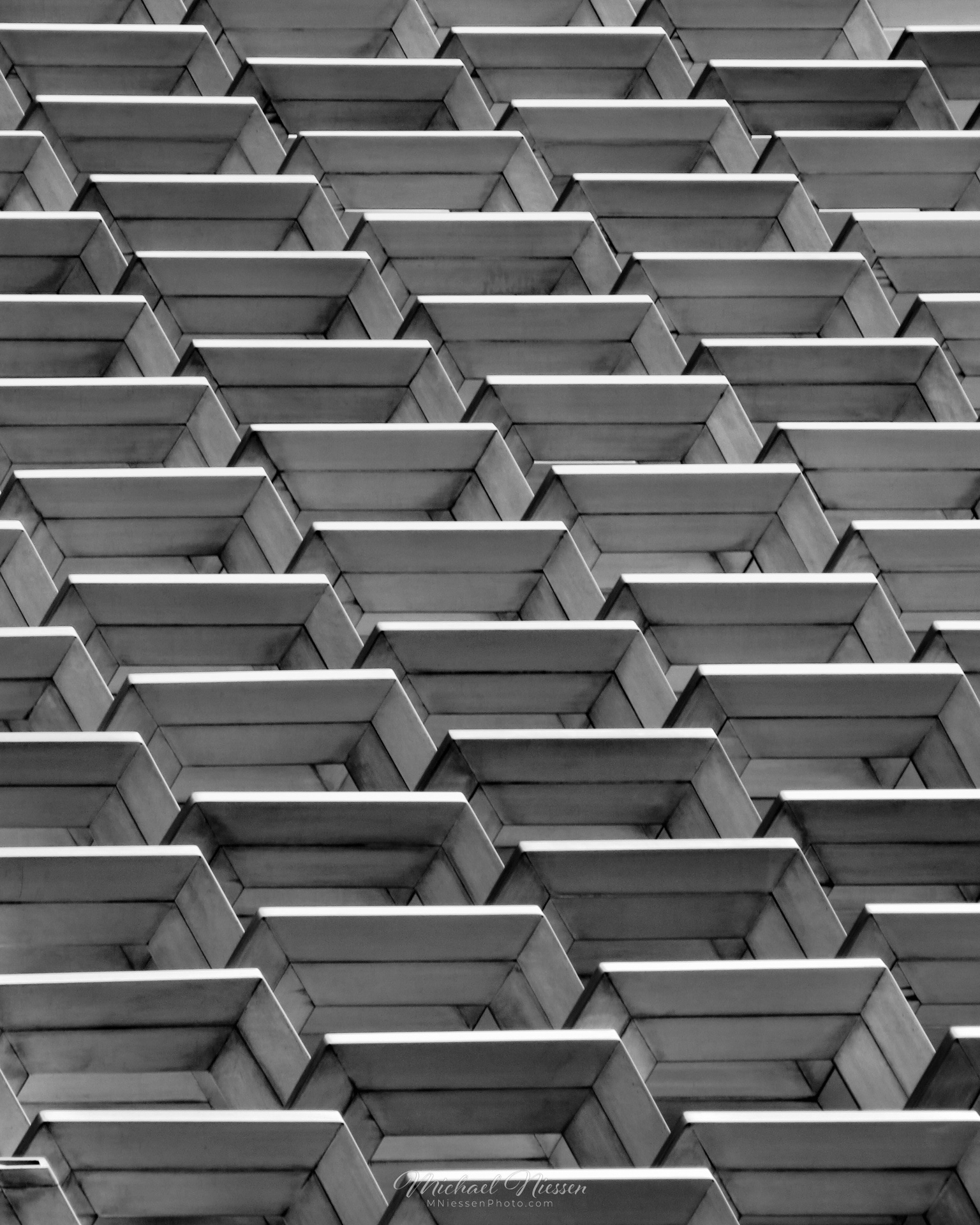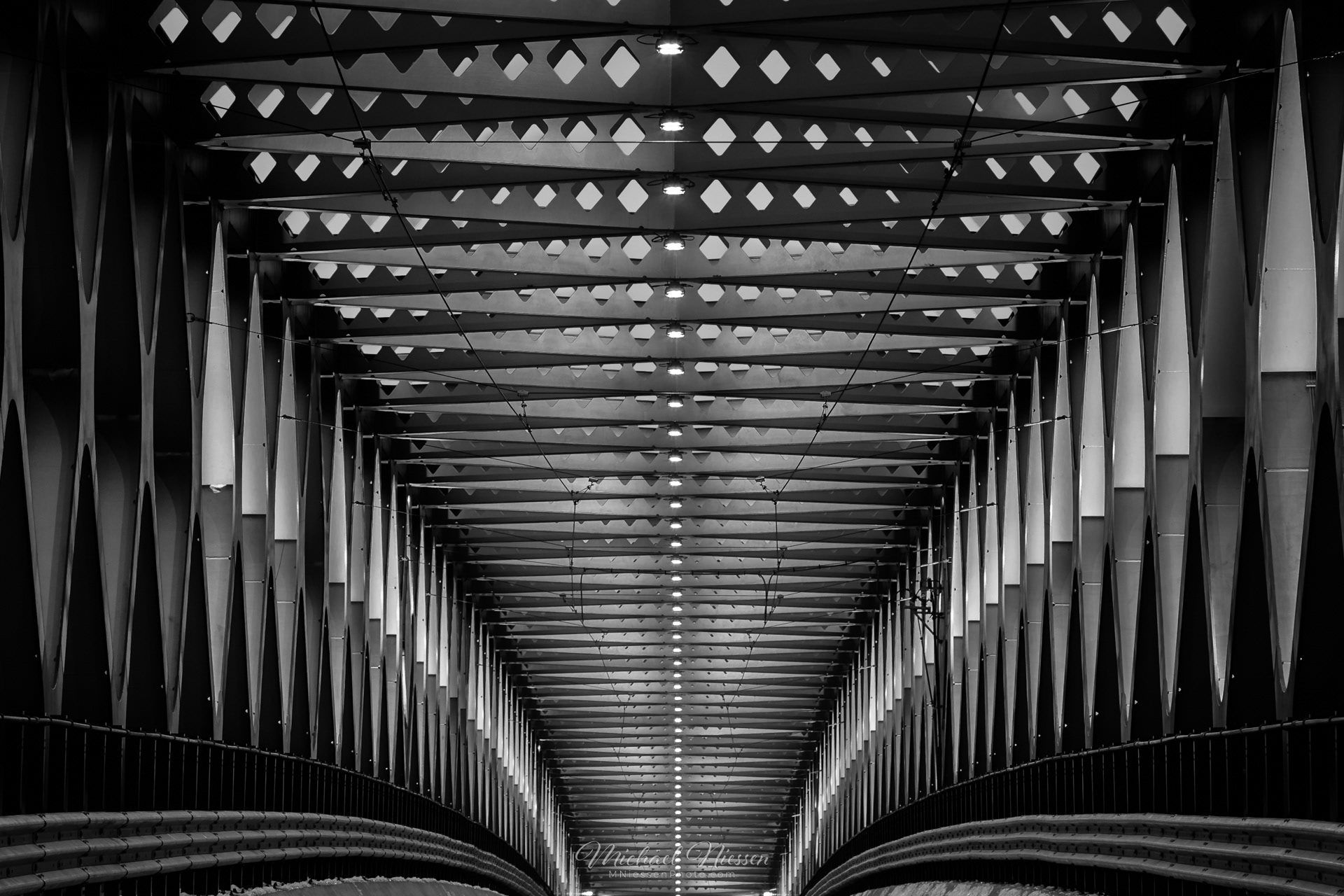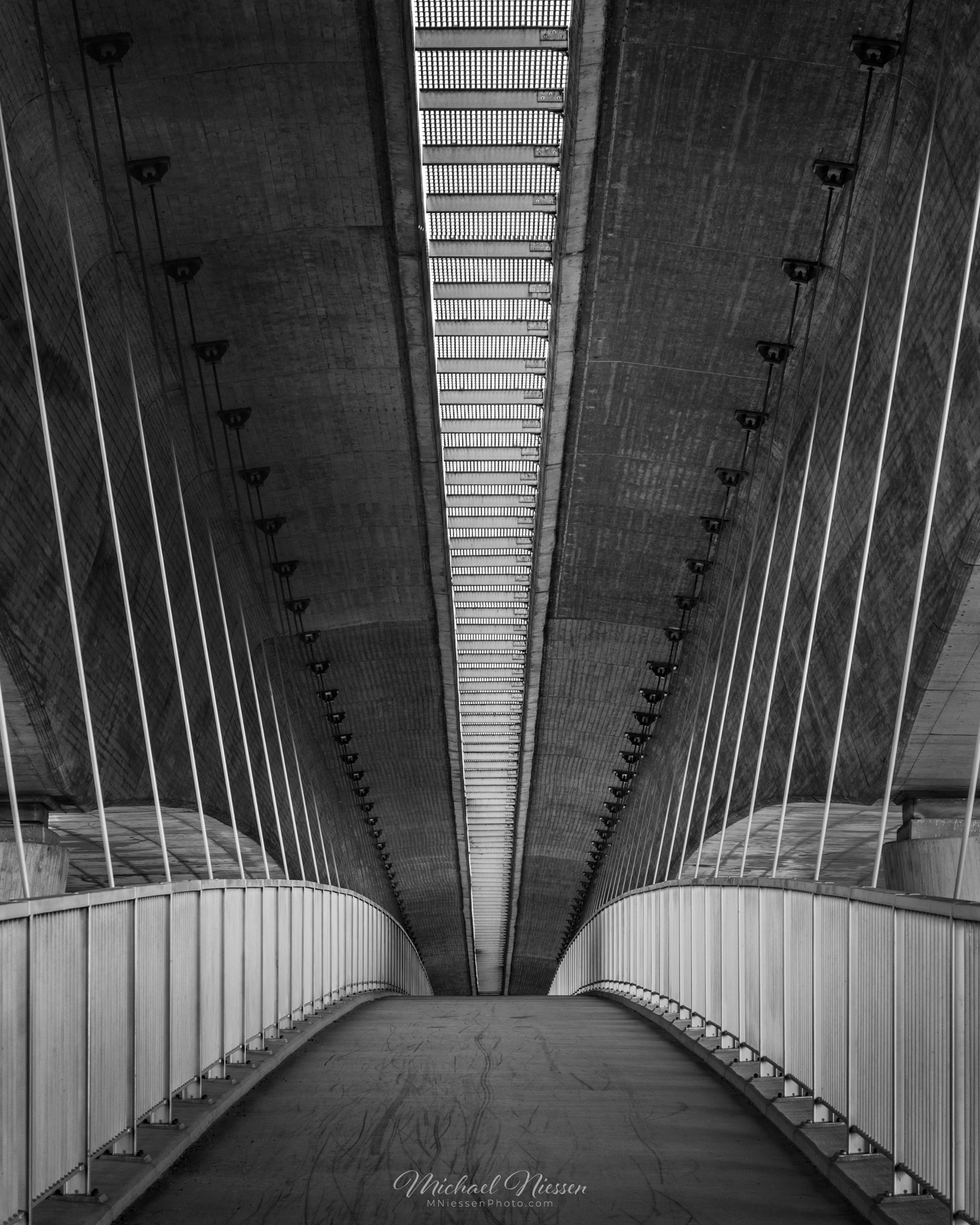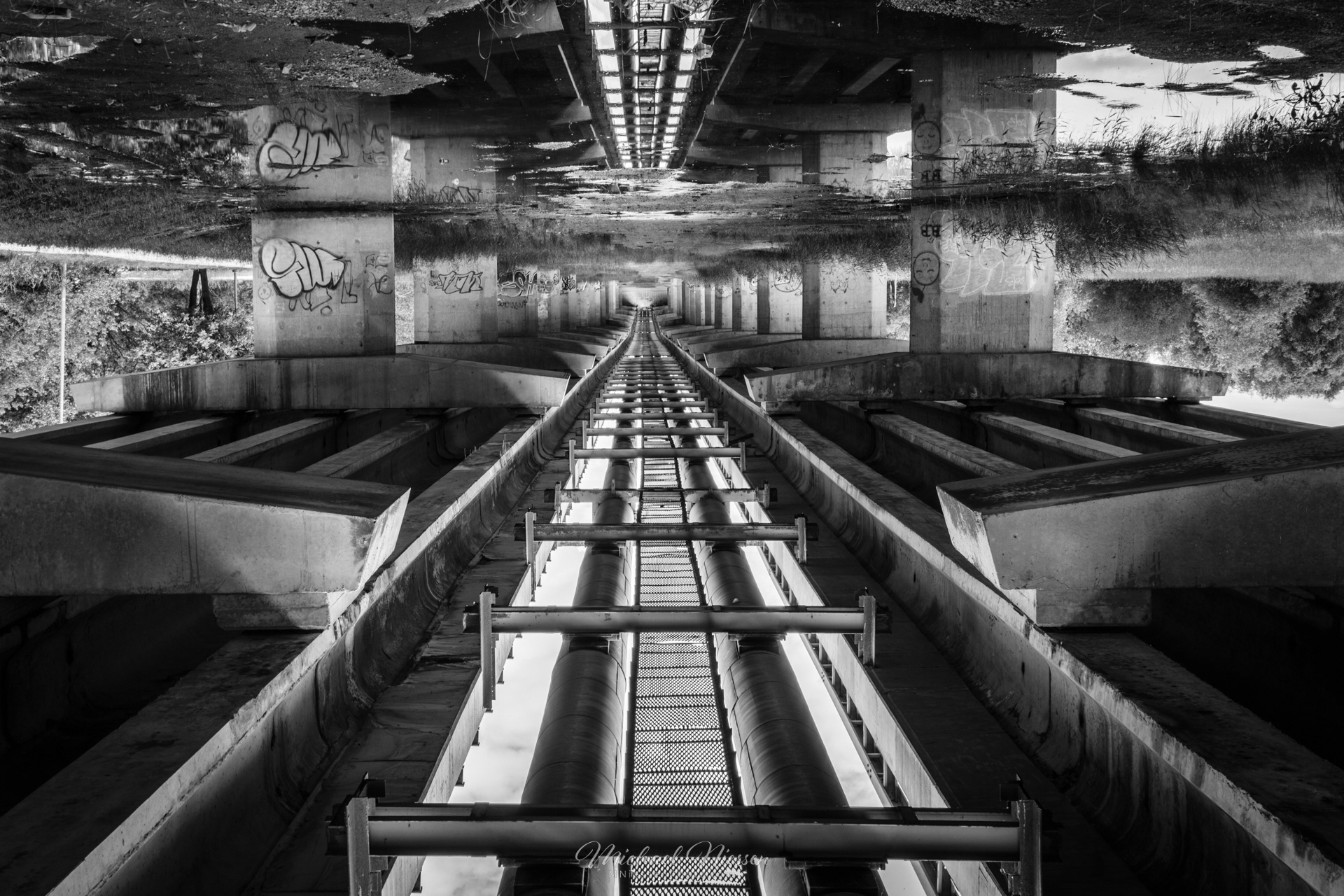 Blurring the line between architecture and candid photography, it is very satisfying to me when I capture people and buildings that complement themselves.
In the following photos, I think that the human presence clearly emphasizes the scale of the architecture. At the same time, despite being comparatively very small, those people are undoubtedly the main focus of the images, making them much more interesting.